Our Approach.
An a la carte approach to building your business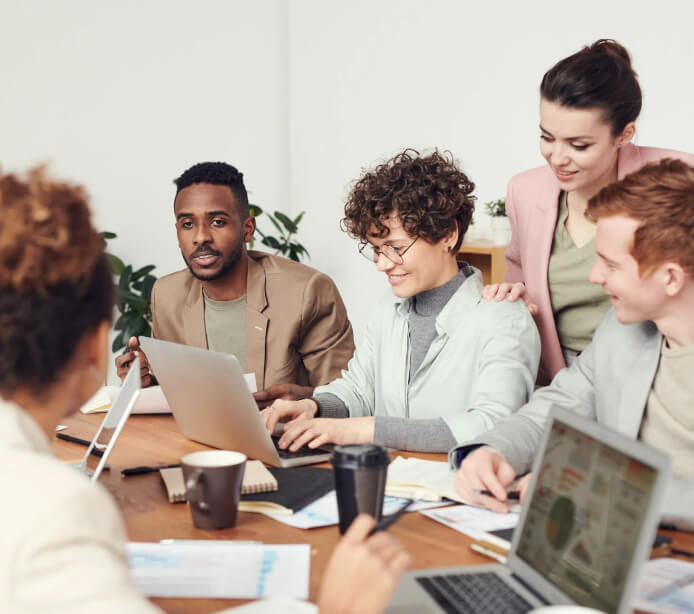 Fractionalized Service Approach
Fractionalized Services Approach mitigates risk by creating maximum flexibility, lowers overhead, expedites launch and Prioritizes Go-To-Market and revenue generation from the jump.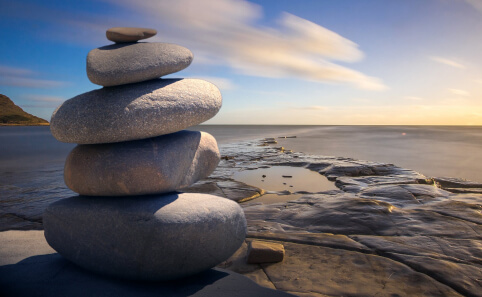 Veteran Development Team
With over 25 years of enterprise development experience, we have a proven track record of delivering quality products.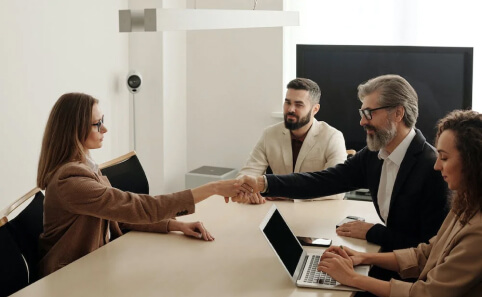 High-Value Client Network
We leverage our contacts from across a wide variety of industries to help bring the most insight and value to our startups and investors.
Who We Are.
How we do what we do
Our Focus
We carefully select every startup we work with, knowing that we can bring immediate value at every stage from product ideation and core development, to post-launch support and revenue expansion.
Our Philosophy
We see a changing world where getting startups to revenue and free cashflow is of the highest priority, supported by our network of fractionalized services and enterprise channel partners to reduce costs and accelerate growth.
Our Advantage
Our team of technical and sales-oriented advisors and entrepraneurs follow a hands-on approach to monitor startup progress and facilitate targeted introductions to relevant market opportunities through our extensive network of industry contacts.
Let us put your money to work.
Contact us